Commercial & Residential
Asphalt Sealcoating
Kind Words from our Customers
Great price and quality work. Will be a repeat customer and recommend your business to everyone.
Gary J Richgels
They did our parking lot at Twig's Beverage and we couldn't be happier! Great communication. Quick Turnaround. Fully satisfied with their work!
Lxcxs X Hxrtwxg
Recently had BPN crack fill and seal my driveway. Great communication, arrived when he said he would. Did a great job on the drive and it looks good. They could even see soap residue on the blacktop from where we wash vehicles and used a primer on that area to promote adhesion of the sealer. We will hire again in the future!!
Doug Linda Baril
Good quality work! Our driveway looks great again!
Samantha Wilke
We just had our driveway sealed by BPN, Brad & his crew. Very professional, took the time to explain before & after the application & recommendations going forward. Very pleased with the results.
Marie Kuzicki
Very happy with the excellent job BPN did on our driveway today! On time, efficient and great people who stand by their work. We will definitely use them again in the future
Julie Spitzberger Bartz
Previous
Next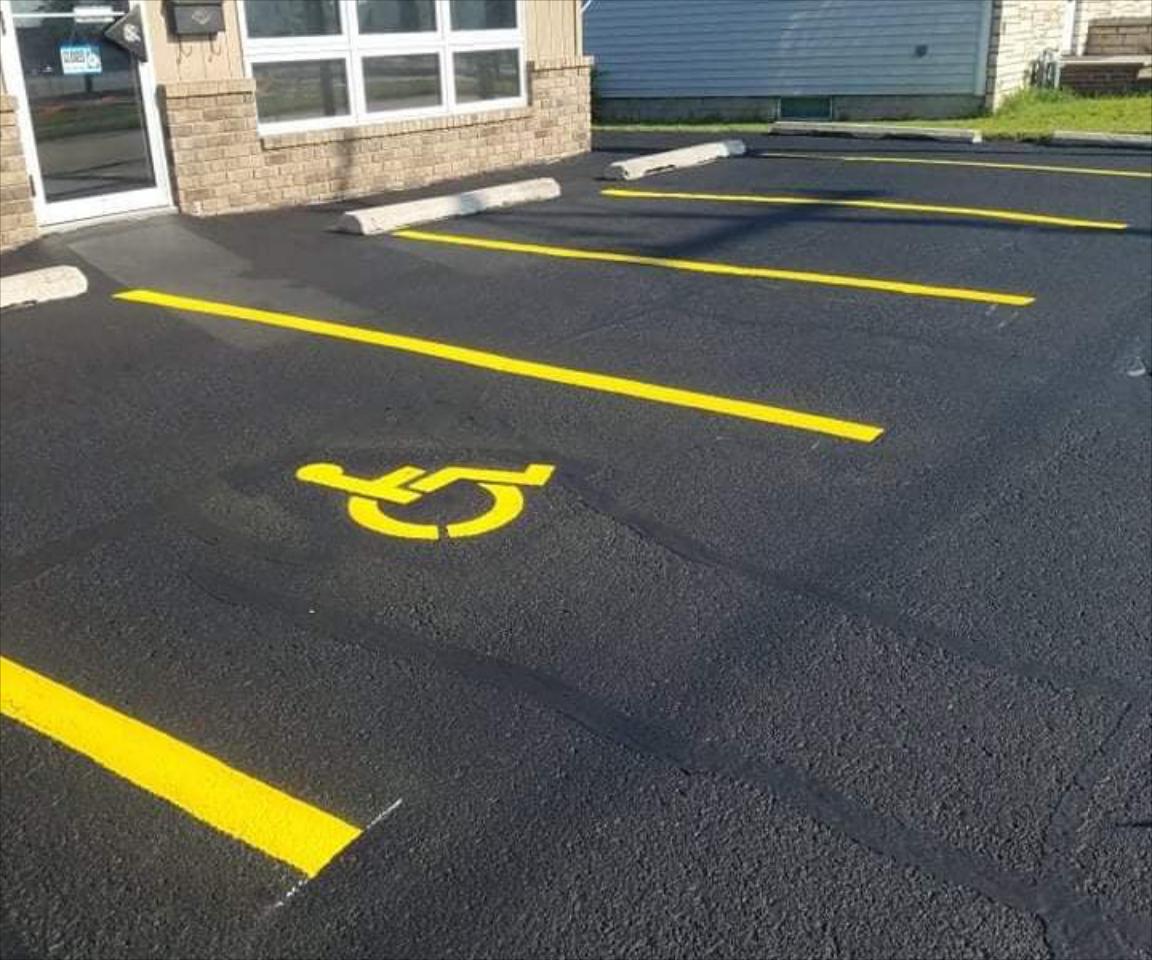 BPN Sealcoating Services is dedicated to bringing high-quality materials and efficient crews to each job to complete your asphalt sealcoating, striping and repair projects. We are ready for projects of any size. Contact us today for additional information or to request a quote on your project.